SOURIAU's 10 years experience in cable assemblies design delivers at all times
16/07/2019
SOURIAU's Tanger plant at the heart of Morocco's Tanger Free Zone is celebrating it's 10th year of designing and manufacturing cable assemblies. Equipped with state-of-the-art facilities, the plant has a surface of more than 900 m² dedicated to designing, prototyping, process engineering and assembly of harnesses for harsh environments.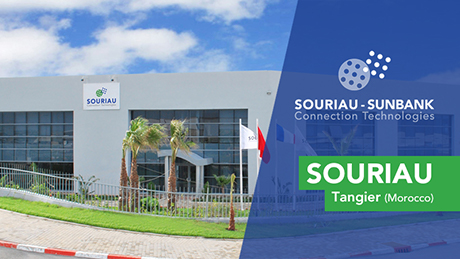 Enhanced protection
SOURIAU's cable assemblies are found in a wide variety of applications. Their key purpose is to protect equipment and interconnect systems from strain, damage and water ingress. The terminated wires are encapsulated inside the overmolded unit which improves sealing, and protects the connector and cable from stress due to manipulation, shock and vibration. With SOURIAU's cable assemblies, you can have the peace of mind of having a single supplier delivering turnkey solutions to you ready for installation.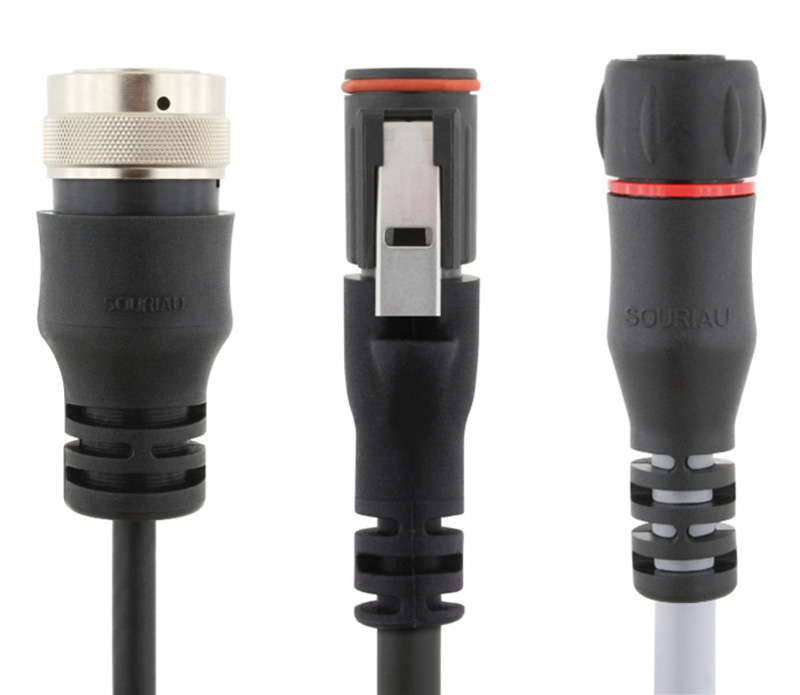 From left to right: UTS curly cable, UTS custom PCB termination, UTO overmolded cable assembly, UTL overmolded cable assembly, UTS overmolded cable assembly
Cable Assembly Applications
Cable assemblies are also a turnkey solution for equipment manufacturers, and make installations easier and quicker, a critical feature for hard-to-access places such as tunnels and bridges. Lighting in these areas is a typical example of how the cable assemblies can provide value, with an excellent resistance to corrosion as well as UV rays and water ingress. The UTL cable assembly is particularly suited for lighting applications with an easy-to-use push pull locking system.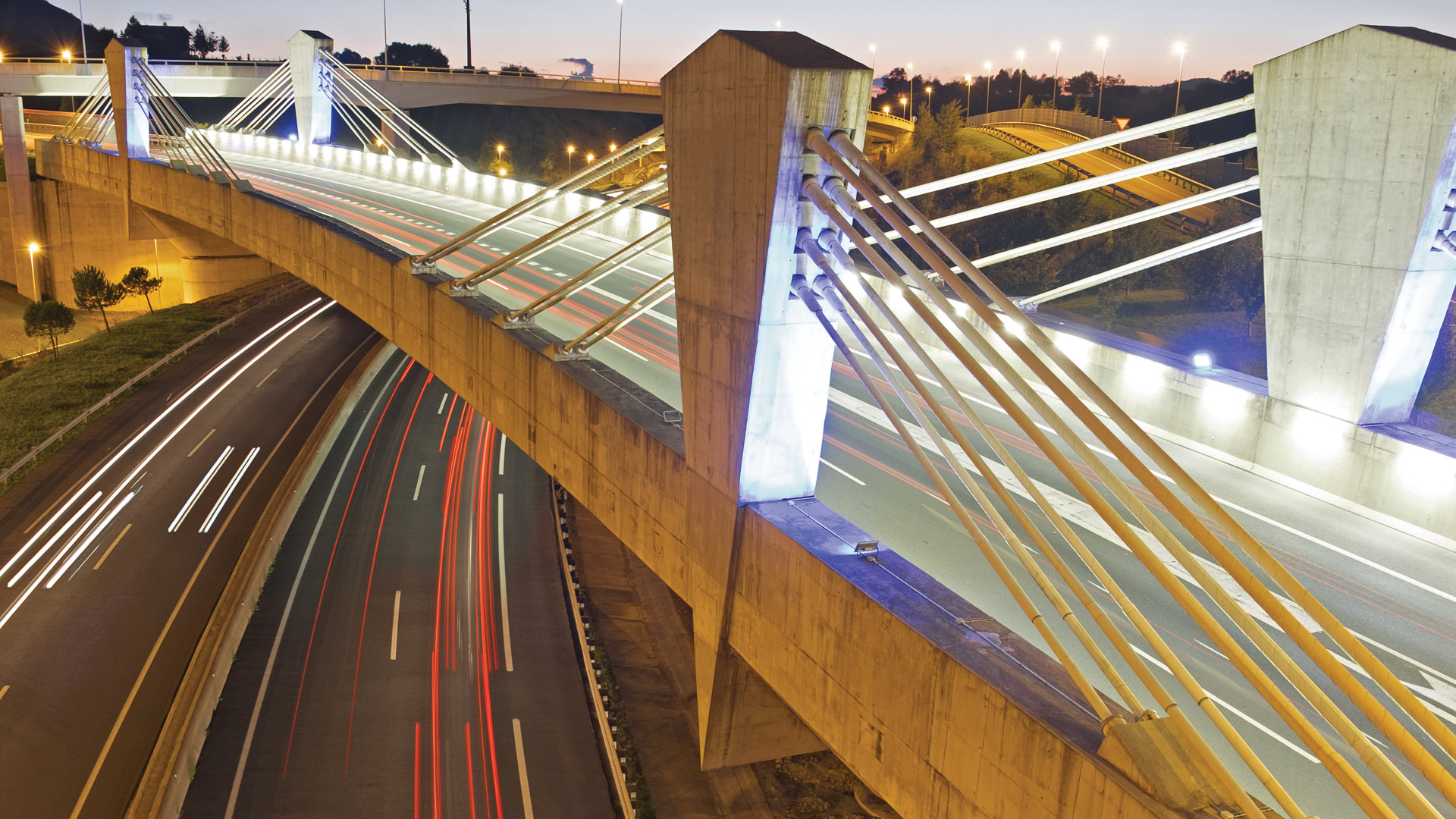 Water measurement is also one of the fields that benefit from the high reliability of our cable assemblies. The plastic and rubber materials ensure that corrosion is never a problem, and the high sealing performances protect both your staff and your equipment from the dangers linked to water ingress. For this type of application, the UTS series is ideally suited with a quick and secure bayonet coupling mechanism and an IP68/69K rating ensuring complete waterproofness.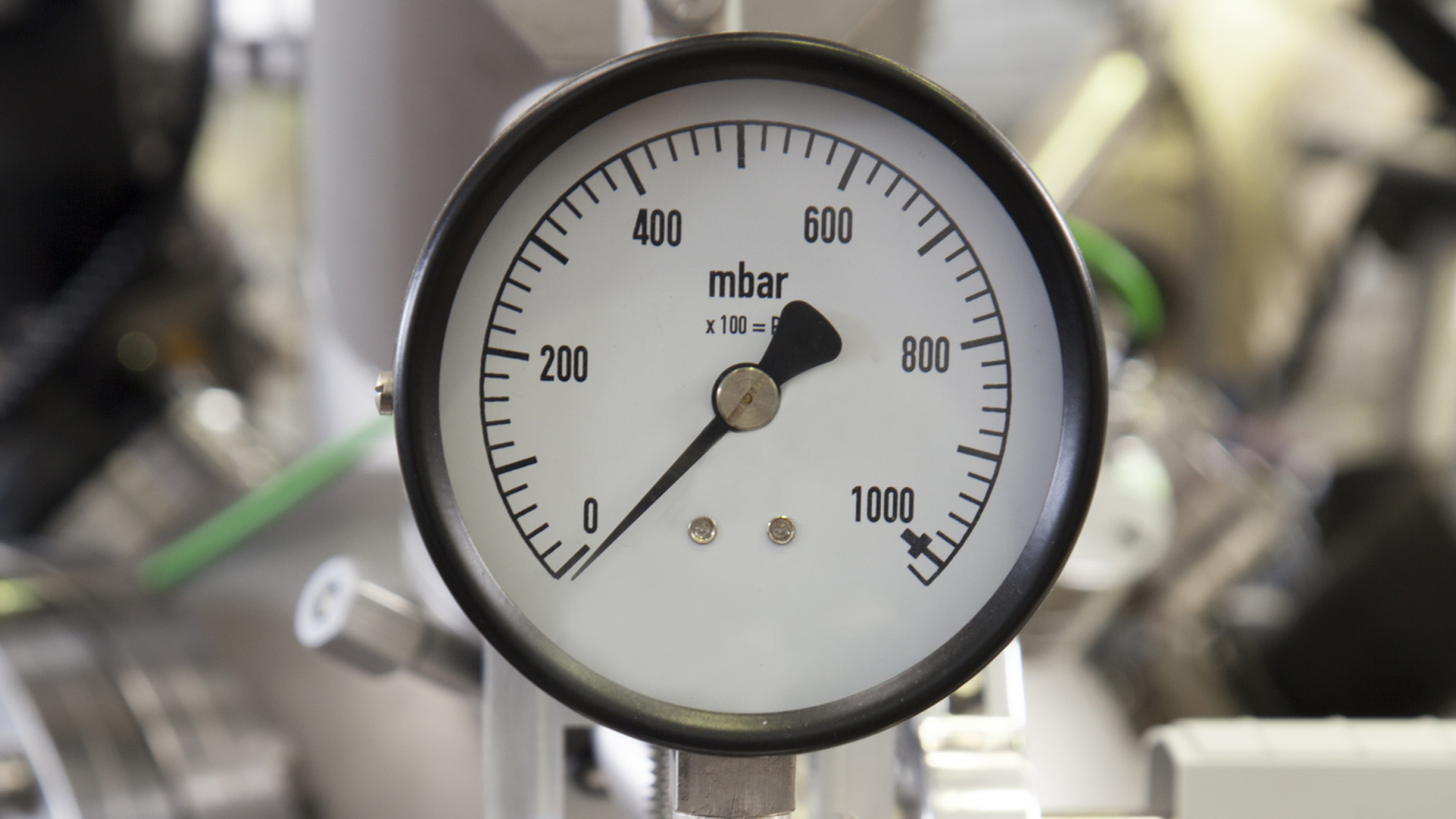 Off-road vehicles are another application where our cable assemblies are found, whether it is for agriculture, mining or construction, for their robustness. The electrical systems are usually subject to high levels of vibration and shock, which risks damaging and uncoupling regular connectors. For this reason, the UTO Series is usually the preferred option as it's full metal design makes it the toughest industrial circular connector on the market. Its IP68 sealing also guarantees that water and dust doesn't penetrate into the equipment.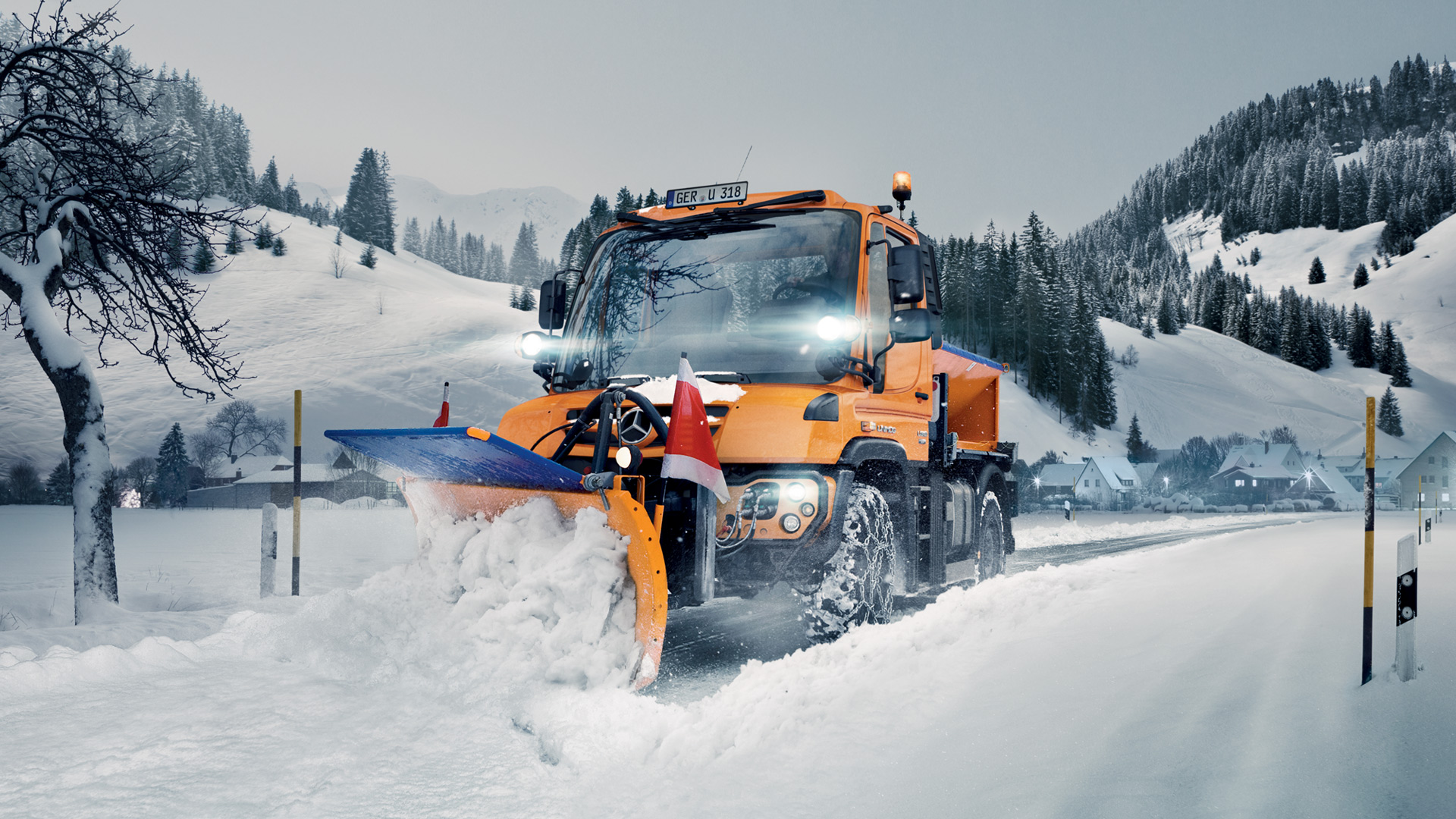 SOURIAU-SUNBANK's UTS harnesses can also be installed to illuminate fountains and water features. The UTS cable assembly is ideal for its high performance while immersed underwater thanks to its IP68/69K rating and easy bayonet coupling system.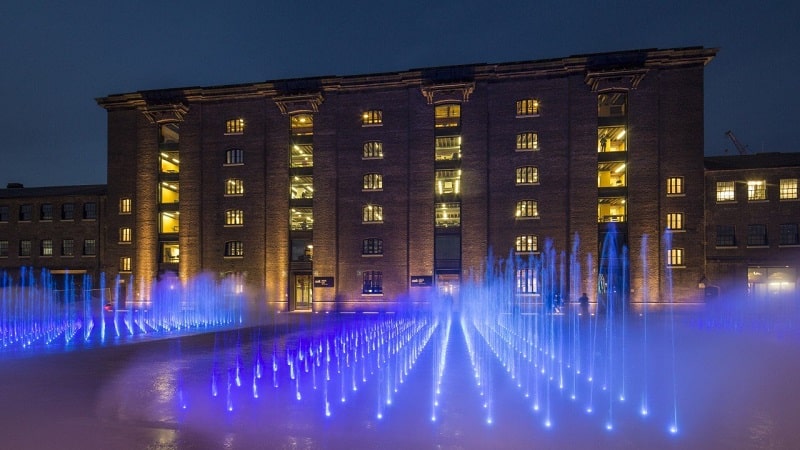 Engineering and production expertise
SOURIAU's Tanger team is a versatile and experienced unit. 12 engineers and technicians alongside 80 IPC certified production operators join forces to analyze risks, design, prototype, qualify and manufacture the interconnect products that respond to diverse needs, from permanent water immersion to extreme vibration. A number of existing options are available and can be viewed directly from the company website, while completely custom solutions developed specifically to meet your needs are also possible.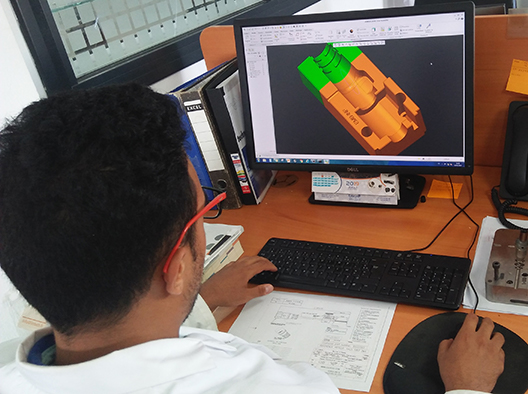 Our advanced production facilities include machine tools for cutting, crimping, stripping and retention, Overmolding while our in-house laboratory specializes in testing the resistance to salt spray, water sealing, tensile stress, temperature changes, and many other performances of the products. Furthermore, our project management approach to product adaptations enables us to respond quickly to any requests and lead projects efficiently.
SOURIAU-SUNBANK benefits from being a global leader in interconnect solutions for many years, making us the ideal partner for all your cable assembly needs.
Have questions about our cable assemblies, or need a quote?