Our Innovation Projects
Concept
Based on the innovation cores that we have determined, we regularly pick and evaluate innovation projects that we want to invest in. These projects, based on agile work methods, are built around project groups that are multidisciplinary and that work together to bring ideas to life that will be viable and contribute to our company's success.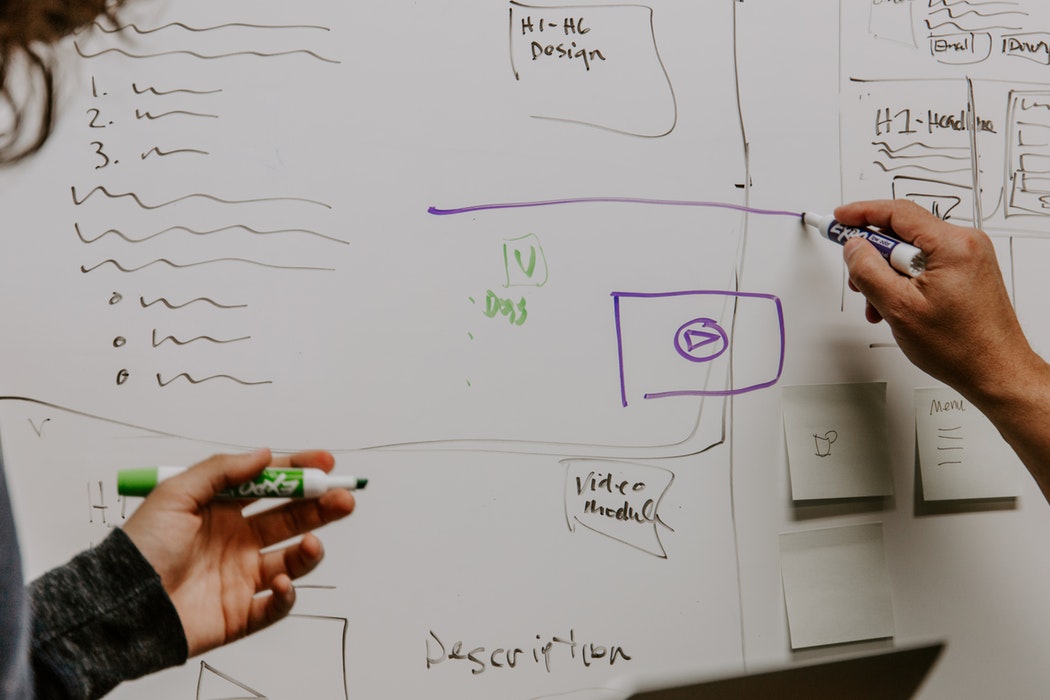 These projects, beyond the benefits to our company, enable innovators to work on different topics, and with a different approach that break up their usual daily habits. This is a fundamental shift in the company's culture towards innovation, and aims to pioneer new work and management methods.
3D Printed Connector
One project that our innovation team is piloting is the 3D printed connector. Our teams are currently testing 3D printing techniques to design and produce inserts capable of being integrated into functional connectors. Our innovation team has developed prototypes using polycarbonate that resist extreme conditions and breakthroughs in new materials are paving the way to the fully 3D printed connector in the near future which would be a major disruption in our industry. You can find out more our 3D printing project by clicking here.
What is the purpose of an innovation facilitator in this kind of subject ?
"My target is to bring innovators to think out of the box, and to create some innovative concept. We cannot reach this kind of goals without change our way to work. As a big company, it is possible to have innovators, in the same group, that have not worked together yet. Indeed, innovators groups are formed with a lot of diversity. Having a facilitator will help them and reassure them when the winding path of innovation will make them doubt."
Quentin Fayard, Innovation Facilitator - SOURIAU Sarthe (Champagné)

Why do you separate and differentiate innovation projects from regular project developments?
"For two reasons:

First, innovation usually means technical risk, time and doubt, all factors that normally you want to keep out of a development project.
Second, development projects are most of the time technical projects. However you can innovate on all sort of area (customer experience, organization, value capture…). To manage projects dedicated to innovation allows more opportunities and flexibility. It helps us to think out of the box."
Béatrice Couvel, Innovation Manager - SOURIAU Paris (Marolles)